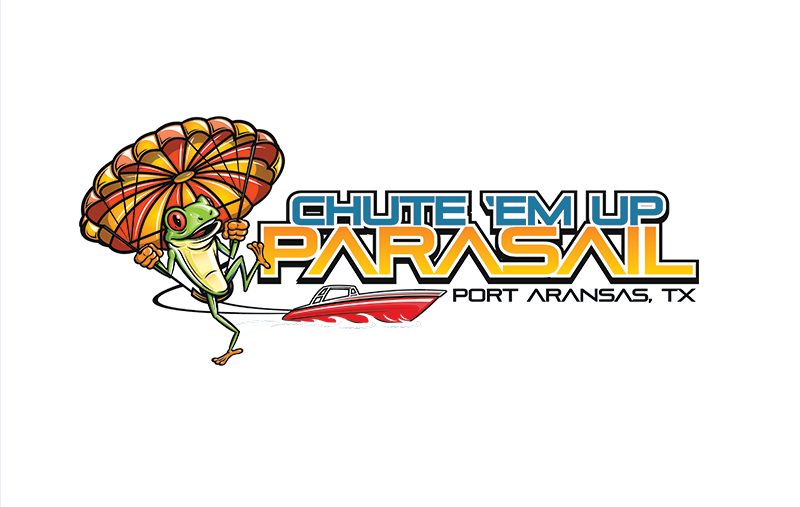 Closed for the winter. We'll be back in action February 2023!
…"Awesome experience!! Must do!!"

Daniel G

…"Definitely a MUST! "

 Jessi P

…"

Great time and professional crew

"

James SMc

…" + 25 yrs experience around the world, Chute Em Up is definitely an industry leader"

Capt. Matt -Head Captain

…"Great service! Friendly Atmosphere!"

Lexi S

…"Best Experience Ever"

akd13a

…"A "Must Do" in Port A"

NASCAR Larry

…"Best Parasailing Experience"

Darrell

…"Worth every dollar!"

Adrienne N

…"I love seeing all the smiles when the boat returns from a trip!"

Amanda P- reservationist
   

$94- Flyer
    (flyers must be at least 7 yrs. old)
$47- Observer
*Prices before tax and reservation fees.
…"Awesome experience!! Must do!!"

Daniel G

…"Definitely a MUST! "

 Jessi P

…"

Great time and professional crew

"

James SMc

…" + 25 yrs experience around the world, Chute Em Up is definitely an industry leader"

Capt. Matt -Parasail Captain

…"Great service! Friendly Atmosphere!"

Lexi S

…"Best Experience Ever"

akd13a

…"A "Must Do" in Port A"

NASCAR Larry

…"Best Parasailing Experience"

Darrell

…"Worth every dollar!"

Adrienne N

…"I love seeing all the smiles when the boat returns from a trip!"

Amanda P- reservationist
MErch
welcome to the team